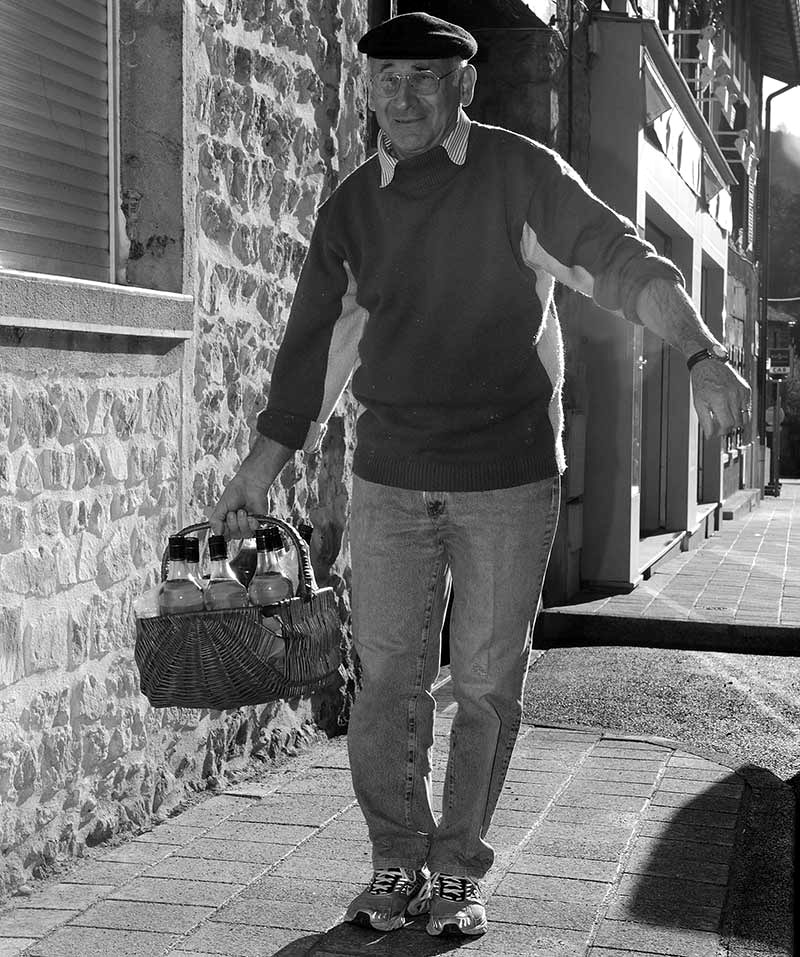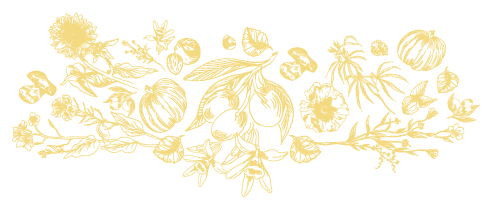 Made-to-order
Every year for over a quarter of a century, the Huilerie Beaujolaise has been giving you the chance to turn your fruit into oil.
From mid-January to mid-April
Our made-to-order period is from mid-January to mid-April. You will need 20 kg of kernels to be pressed. You can always bring less, and your nuts will be exchanged for oil produced in our mill, but it won't necessarily be made using your own fruit.
A mill for everyone
You can drop in for an exchange any time between 8:00 am and 12:00 pm, or from 8:00 am to 12:00 pm and 2:00 pm to 6:00 pm on Saturdays (only during the made-to-order period). You will need to bring your own container (cans or demijohns). You will be given 1 litre of oil per 2 kg of kernels. If you don't have a container, we can always help you find one.
Presses
Presses (of 20 kg and over) are by appointment only; you will be given your oil right away (it takes around 1.5 to 2 hours for one press). You will get around 50% of the weight of the kernels in oil; i.e. 2 kg makes 1 litre of oil. However, to get a better estimate, it is best to base the ration on the weight of the whole nut, rather than just the kernel.