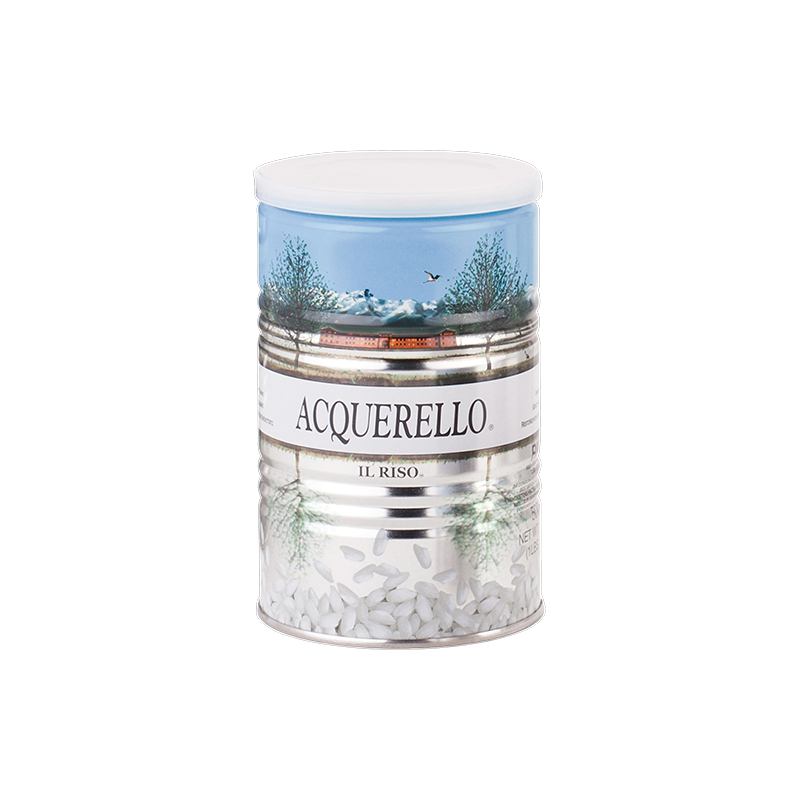  
Carnaroli superfine rice
Acquerello is as easy to cook as white rice and as nutritious as brown rice.
The raw rice is aged for a year to stabilise its starch and thus improve its organoleptic qualities. 
Acquerello is the only rice in the world that is still milled using the traditional helix method, invented in 1875. Only this method leaves each grain perfect and allows for even cooking.
Customers who bought this product also bought: